Former Arsenal captain Mikel Arteta believes that it is high time that Arsene Wenger leaves the London club.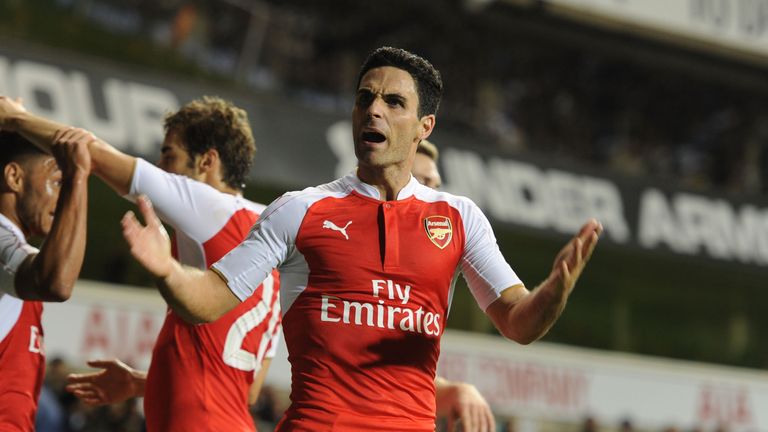 He believes that the club needs a change in management style if they want to progress and he fears that if the French manager stay any longer, the club could begin to implode.
The Spanish midfielder who is now working at Manchester City said that Wenger is a good manager but it is time for a change at Arsenal. He believes that the players are not playing for the manager and that he feels that the club is not progressing.
He believes that the club had a genuine chance of winning the title last season but unfortunately they could not capitalize on the poor form of their rivals. He said that this allowed Leicester City to win the title quite easily.
Mikel Arteta believes that there are some good managers that might be interested in taking charge of a club such as Arsenal. He said that the club already has a good squad and that they also have a loyal fan base. Continue reading "Wenger should leave according to Arteta" →