Coach Pep Guardiola says he has phased out the idea of getting a defender this summer after seeing the performance of Aleksander Kolarov.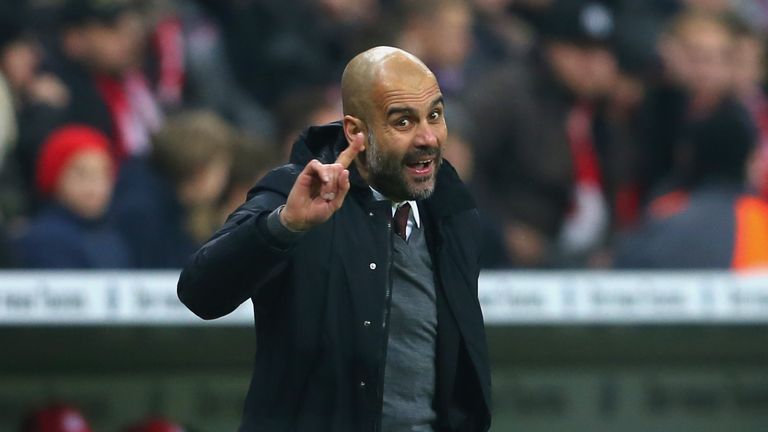 Guardiola is one of the favourites to lift the English Premier League title this season with Manchester City so it is expected that he leaves no stone unturned in a bid to reach his expectations. The former Barcelona and Bayern Munich manager admitted that he consulted with his assistants Rodolfo Borrell and Mikel Arteta before deciding to allow Kolarov in the role.
"I'm delighted I spoke to Mikel and Rodolfo and said "do you think he is able to play in that position?" Guardiola said of Kolarov. "It is not easy to find a centre back with a left foot like him. We are convinced he has the quality to do that, to adjust," he added.
Kolarov did a decent job when City sealed their Champions League participation with the defeat of Steaua Bucharest. He has been decent in the Premier League games so far, so he is set to remain at the Etihad despite rumours that he would be among the first players to exit when Guardiola's move broke out.

"He's strong in the air, he passes between the lines or long balls to the other side for the right winger, so he has absolutely everything to play in that position," the coach said of Kolarov's abilities. Vincent Kompany remains the first choice for the role, but with Eliaquim Mangala not fancied by the coach, Kolarov just seems to have had a permanent shirt in the competitive squad. The Serbia international's continued decent performance would mean the club saves fund this summer, while getting back into the core of the team this term. Kolarov is originally a left back, but just showed how versatile he can be when pushed.