On a night the Gunners lost one of their more dependable defenders in the person of Mustafi, head coach Mikel Arteta took out special time to thank everyone who made the team's win possible.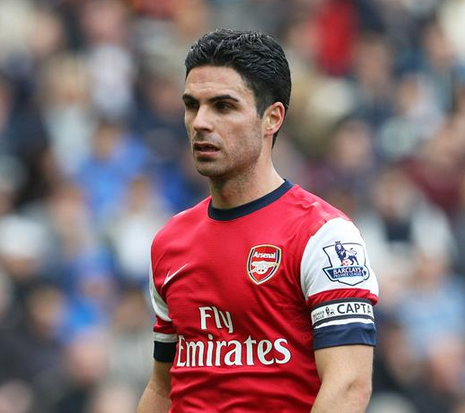 The Spaniard however refused to give any hint as to whether this latest injury scare will be enough to force Arsenal's hand to actually sign a player.
Mustafi has joined a long list of players o the treatment table and it is left for the coach to put enough pressure on his paymasters to loosen some of those stingy purses
Calum Chambers is another one of the usually dependable guys that does the job that is required of them without making a fuss about it.
The team B are filled with players knocking on the door for Arteta to give them a chance. The same one Alex Ferguson dished out with reckless abandon during his time and seeing as there is nothing much for Gunners to lose especially when the prospect of even qualifying for Europe continues to look bleak, opening the gates to the young, hungry and untested can bring with it some of the perks and gems Arsenal have no idea they had.
As for the end of season report card, the former Spain international has nothing to be ashamed of if Chelsea, Manchester United, Tottenham and Wolves all refuse to screw up enough to watch Arsenal fly over them come the end of the season.
The season was already a lost cause before he resumed work at the Emirates and as long as the character and style plus dedication of his Arsenal side continue to shine through the remaining fixtures, getting the chief executives to help him sign the players that will make such style of play a permanent stay wouldn't be so hard.