Former Gunners midfielder SantiCazorla has confirmed that he would join La Liga side Villarreal when he fully recovers from his injuries. The former Spain international has been off the game for a very long time due to issues with his ankle that required as much as eight surgeries.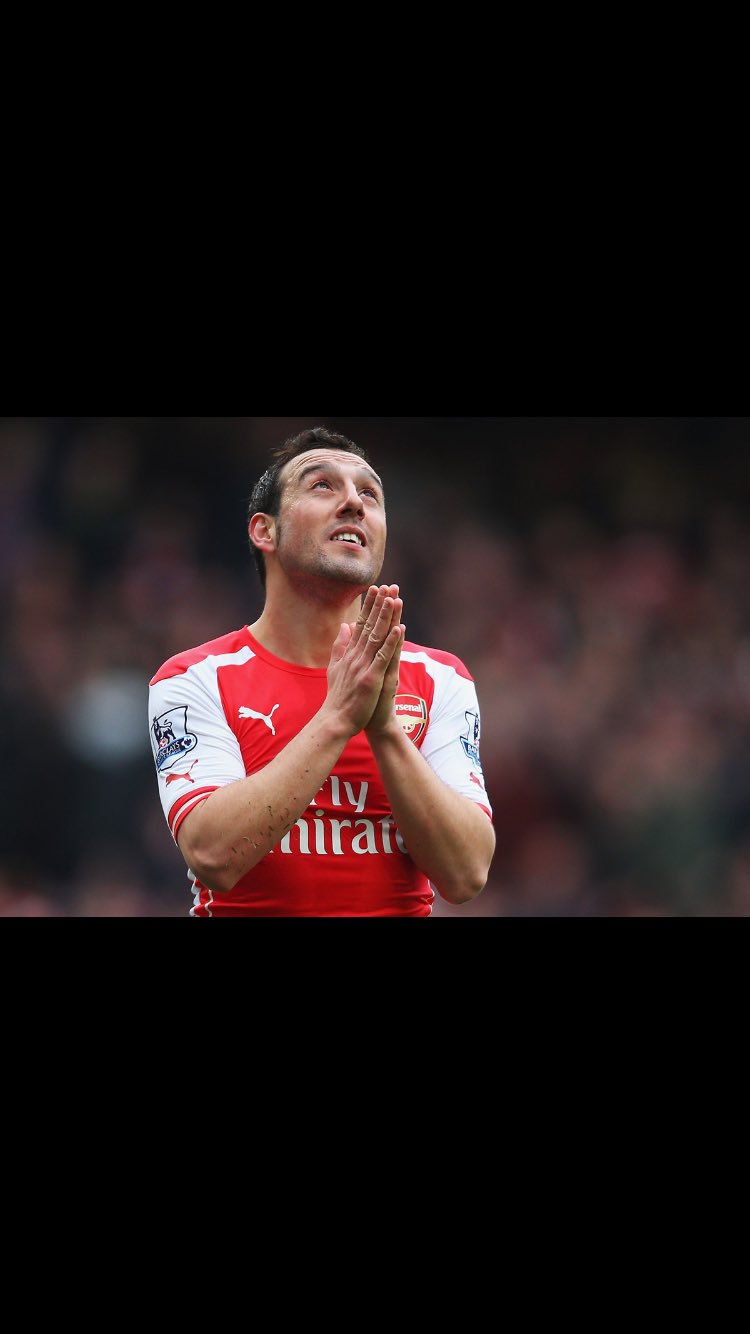 The player's contract with Arsenal is set to lapse at the end of the month, making it a total of six years at the Emirates Stadium. Cazorla joined from Malaga in 2012 for £10 million. He featured in over a century of matches, scoring 25 goals for the north London side before his injury worries.
Arsenal had to part ways with him at the end of the season as part of efforts to cut their losses and trim the squad. The club supported him for a long time even when it became obvious that the player might never be the same again. Cazorla is currently in fitness training as he hopes to return to pro football in 2019.
Villarreal have tweeted about the deal, eager to receive the player for his third spell at the club. For now Cazorla is working with youngsters from Alaves in light post season sessions as he gradually puts pressure on his ankles and Achilles. This is progress since it was last reported that the player returned to training for the first time in 18 months.
It has been a cruel journey for the player since his Achilles injury two years back. The 33-year old was at some point on his way to early retirement but he has fought to keep himself going. The player would be fondly remembered by Premier League fans for being a good user of boot feet.