Pep Guardiola believes that although by clinching the Manchester derby, his boys have put themselves in a very strong position to claim another Premiership title, but they shouldn't pay too much attention to the plaudits coming their way after this victory because the job is still unfinished. There are three matches to be played and to be won and they still need to put plenty of hard yards to be able to do that.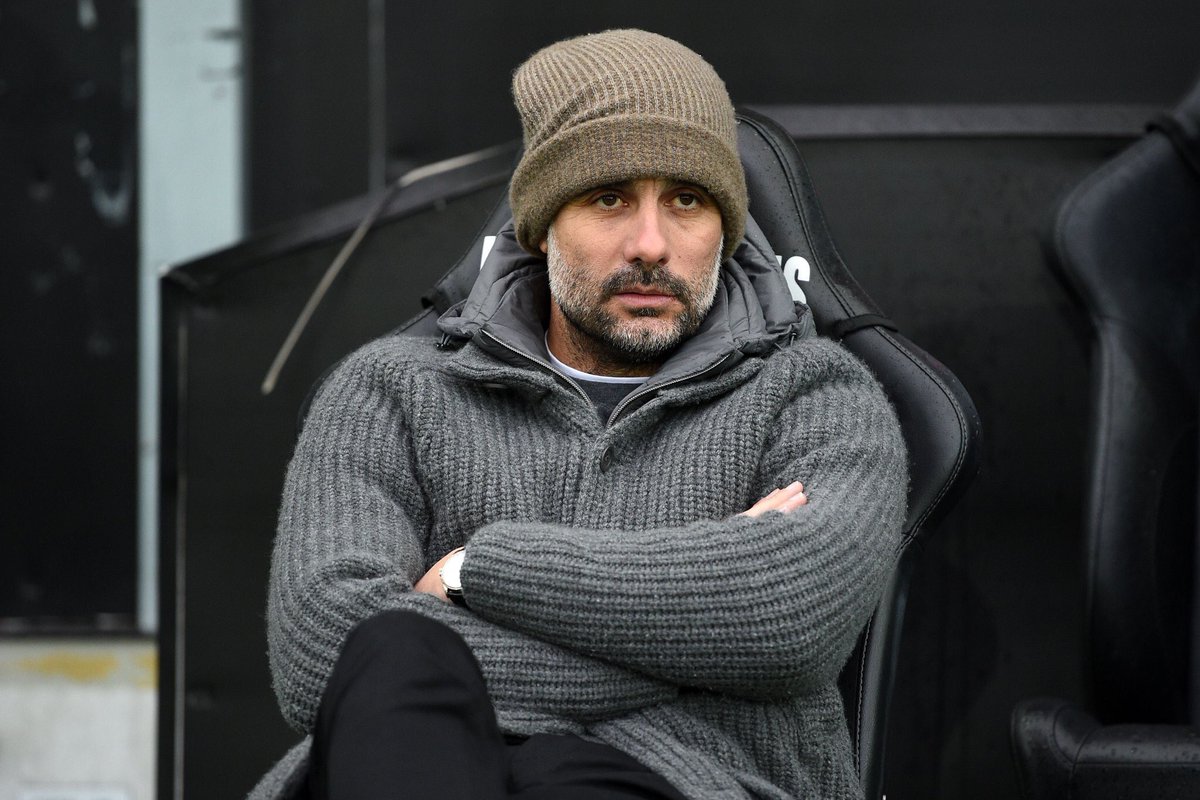 Guardiola knows that considering the kind of show the Sky Blues put on at Old Trafford, it's only normal that there will be plenty of good things written and spoken about them, but he insisted that the players must remember that the match up next is not going to be that easy because that's an away game to Burnley and visiting Burnley and beating them on their home turf has not been a cake-walk for City in the recent years.
Talking about the Manchester derby, Guardiola said that he asked his team to adopt an aggressive approach. If that meant that United could score, so be it, but the approach had to be aggressive because that's the way they were going to win and not by remaining in their shell.
According to Guardiola, the way both City and Liverpool have played throughout the season, it can be said that the title is well deserved by both, but one will eventually have to be runners up. However that side, whoever that might be, they can be proud of their level of performance in the whole season.
"Both teams deserve the title, but it can be just one. The team that is going to lose can't have regrets because they have given everything." Guardiola was quoted saying by Times Now.