Arsenal manager Mikel Arteta has jumped to the defense of rival manager Frank Lampard who has had his future in doubt in recent weeks following a run of poor form in the Premier League this season. Lampard and his Chelsea players have come under huge criticism in the last couple of weeks as they have failed to prove themselves as major title contenders in the current campaign.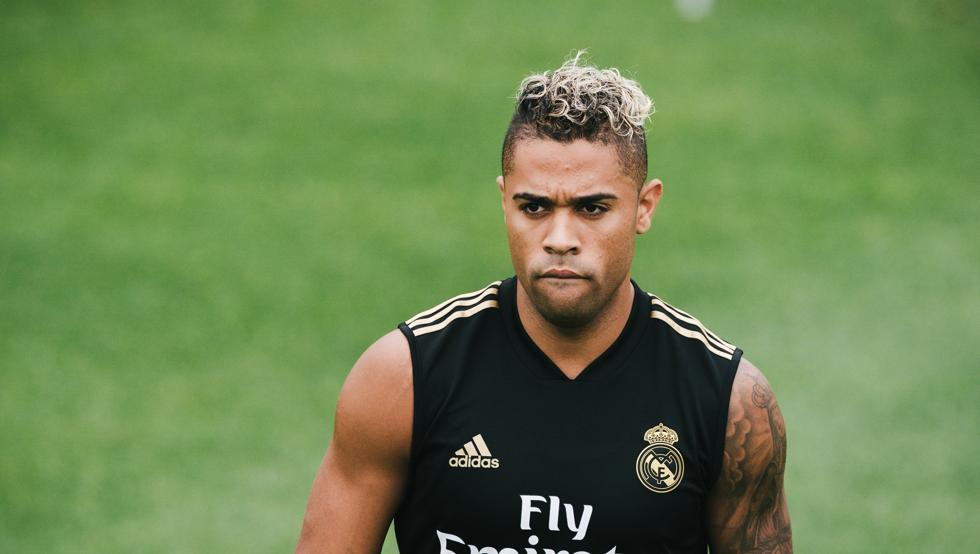 On paper, Chelsea are a team that have such attacking talent in its arsenal including players of top quality like Hakim Ziyech, Timo Werner, Olivier Giroud, Tammy Abraham, Kai Havertz, Christian Pulisic, and of course, Callum Hudson-Odoi. However, while they appear to be a potent threat on paper, they have been the opposite judging by their performances in recent games.
The recent 2-0 defeat at the hands of Brendan Rodgers' Leicester City
side raised even more questions as to whether the players are well managed or playing with their hearts. Lampard continues to take all the blame for the team's shambolic performances and keeps on promising to make sure that there is an improvement, but fans are beginning to get tired of the promises and are instead calling for more actions than words.
A certain manager who has been in this same situation in the person of Mikel Arteta has spoken out in defense of his fellow manager and has asked the Blues board to offer more time to their former player as it is not an easy job to manage a top team. Arteta was also under intense pressure as Arsenal kept suffering defeats upon defeats some months ago but has now turned things around as the Gunners are already finding their feet again.
Arteta said just like Arsenal gave him more time, Chelsea should consider doing the same for Lampard.